Practitioner Diploma in Executive Coaching
Upcoming course dates:
18 March 2023 - 23 July 2023
UAE/Live Virtual Sessions
AoEC UAE serves the needs of leaders, managers and people professionals in the GCC and Levant regions.
Bringing the AoEC's triple-accredited coach training programmes to the UAE, our team will support the continuous professional development of existing external certified coaches and train new certified executive coaches. We can also help build an internal coaching skills capability for HR, learning & development, and talent management professionals, and help managers and leaders develop coaching skills part of their management and leadership development.
Believing in coaching you to be a coach and to be the best version of yourself, we don't just teach theory and methodology, but will work directly with you to identify and develop your own model and signature presence. Programmes are delivered in English, with the potential to be delivered in French or Arabic.

Please note that we are in the process of converting from ICF ACSTH accreditation of our Practitioner Diploma to the new ICF Level 1 accreditation. This will take effect from 2023.


22
Number of the nationalities we have trained in the region
114
Number of executive coaches we have trained in the region
4
Number of in-house programmes we delivered our coaching programmes to in the region
What past participants have said:
"If your "life" means a lot for you, then this programme is one of the programmes that will give you a meaningful purpose!"
Mazen Edlibi, Dubai Islamic Bank
"Grateful for an excellent professional coaching training. It was very comprehensive in terms of managing a coaching relationship (beginnings, middles and ends), giving overview on various models and techniques and allowing a practical experiential learning experience. Although already certified by the ICF, at ACC level, this programme has strenghtened my knowledge to be an even better coach."
Delel Chaabouni, past Practitioner Diploma graduate
"Great programme that has helped me gain insights, tools, materials to start my coaching journey. This programme has been a great journey of self discovery and learning. Coaches are so talented and lead with creativity. I have also really enjoyed the challenges that helped me grow and push personal boundries. Thank you!"
Dunia Khaleel, past Practitioner Diploma graduate
"Great start to me "new" path. The faculty were super attentive, understand and caring to all of us. The team took time to understand all at every stage and the contract huge but needed, tough but so worth it, loving it. Rec to all considering - the team give 100%, amazing!"
James, past Practitioner Diploma graduate
"What started off as a journey for coaching accreditiation ended up as a journey of raising self awarenss, reconnectiong with my authentic sled and growing towards becoming an ICF accredited Coach. I would recommend this journey to anyone who is bold enough to define and address the questions "Who AM I?" and "what is my coaching model?"! Thank you AoEC family!"
Khayerunisaa Abbas. Steps4ward LLC.
"The PD in Executive Coaching course by the AoEC is probably one of the best experiences I've ever had in my life, on both a personal and a professional level. This course has allowed to initiate an ever-lasting learning journey about myself first and the world around. It has equipped me with the knowledge and confidence to be an accredited coach. I am forever grateful for the team at AoEC for this milestone and for their constant support throughout the whole programme."
Norhan Abouelela. AMSI.
Meet The Team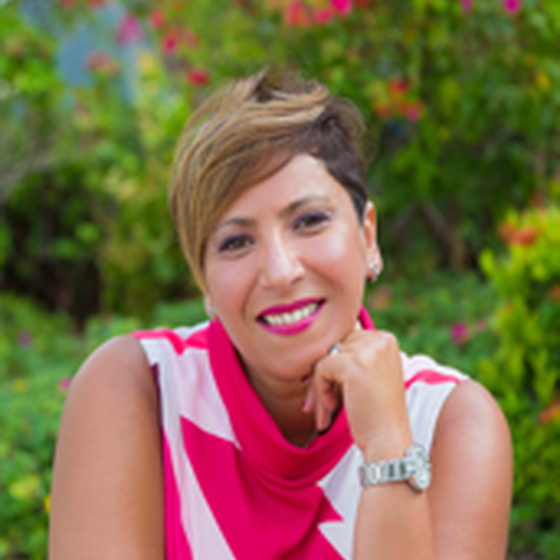 Leila Rezaiguia Head of AoEC UAE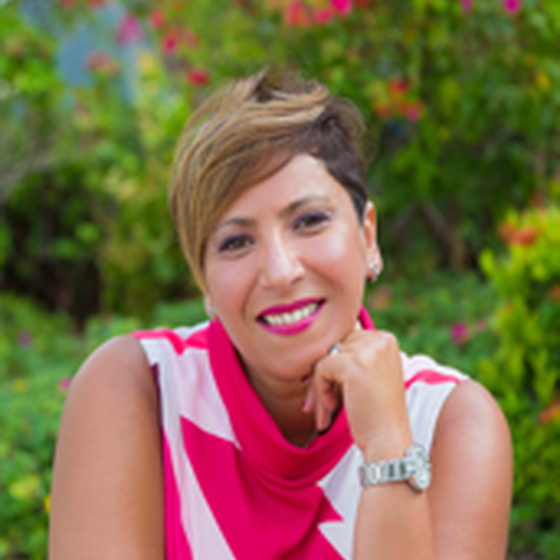 Leila Rezaiguia
Leila Rezaiguia BA (Hons), MA, Chartered MCIPD, PCC, ORSC, NLP, STC Co- Founder & Managing Partner, Kompass/ Head of Academy of Executive Coaching UAE Executive & Systemic Team Coach Trainer, Facilitator, Observer and ICF Mentor Coach Leila is a highly sought-after multi-lingual Executive, Systemic Team Coach and ICF Mentor Coach with over 23 years, in public and private sectors, working with leading organisations and individuals to enhance productivity, maximise performance, and accelerate growth across 5 continents. She is renowned for her high energy, enthusiasm, passion, fun-loving nature, and her love for building connections, empowering and working with people from diverse cultures. She is passionate about 1:1 & Systemic Team Coaching, Coach Training, Coaching Supervision and Women in Leadership. Leila coaches in English, Arabic and French. Leila's vision is to successfully contribute to the continued growth of the coaching industry in the UAE, GCC and Levant by bringing top notch executive coach training programmes accredited by all major global coach-accrediting bodies: the International Coaching Federation (ICF), Association for Coaching (AC),) The European Mentoring and Coaching Council (EMCC) and Association for Professional Executive Coaches and Supervisors (APECS).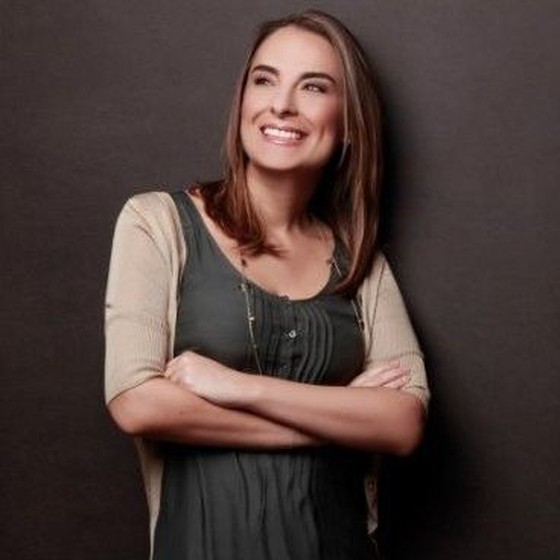 Ebru Goksu Yildirim Faculty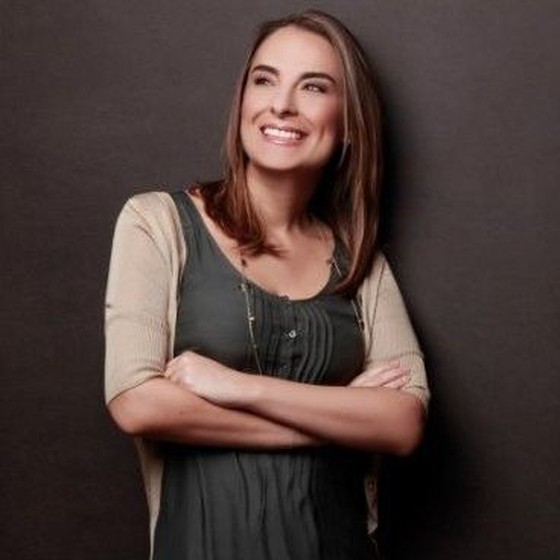 Ebru Goksu Yildirim
Ebru Goksu Yildirim BEc, PCC, CPCC, ORSC, NLP, STC Executive, Leadership & Systemic Team Coach Trainer, Facilitator, Observer and ICF Mentor Coach Ebru is an empowering, creative, and growth oriented ICF Certified executive, leadership and team coach (PCC, CPCC, ORSC, NLP, STC), facilitator, mentor and a trainer. She's been coaching and mentoring individuals, executives, and teams since 2011. She has a BA in Economics, and is a Marketing Communications Expert with almost 20 years of experience, which she gained through working in different fields of Advertising and Marketing in the MENAT region. During her corporate experience, she held senior roles in the region where she led large businesses and teams. She works with individuals and teams by staying true to her life-purpose of 'unlocking potential'. She is enthusiastic, and a high-achiever. One of her key skills is being able to meet her clients exactly where they are, holding them there just long enough to show how resourceful they are, to increase their capacity to grow. She works with her clients on mindset and energy levels by focusing on their 'being and doing'. She truly believes this is the path to transformation and professional empowerment. Being a bilingual (English & Turkish), intuitive and fierce coach, and facilitator, she blends her coaching and training skills and tools with life and business experience. She has been based in Dubai, UAE since 2005.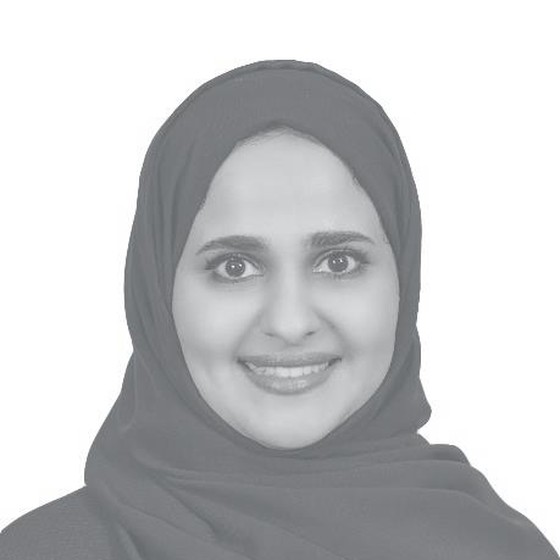 Zabna Omar Faculty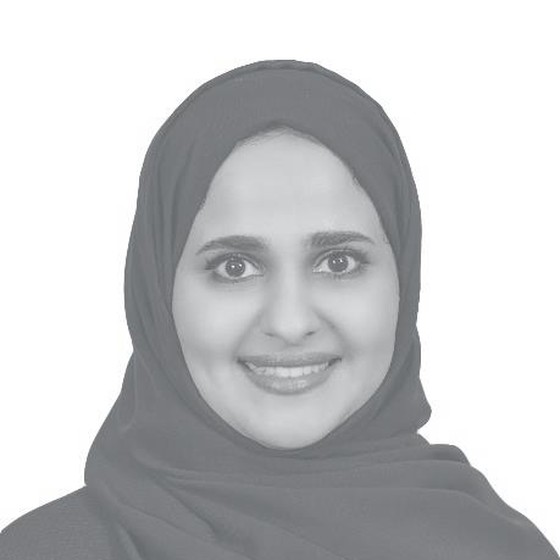 Zabna Omar
Zabna Omar is the Programs Support lead at the Abu Dhabi School of Government (ADSG). In her role Zabna leads the creation of customized learning journeys in partnership with best-in-class institutions including Harvard and IMD. Pivotal to her role, Zabna leads to create a learning culture that integrates innovation and advancement to serve and grow the Abu Dhabi government eco-system. In addition, Zabna is a certified executive and teams coach with over 14 years of experience in the corporate and public sectors and over 500 hours of executive and systems coaching. She is passionate about co-creation with others and growing future leaders through development and empowerment. She coaches teams and individuals internally and is leading the creation of an in-house coach certification program. Zabna holds a Bachelor's Degree in Business Sciences with a concentration in Finance from Zayed University. She lives in Abu Dhabi and aspires to bring more empowerment and dignity to the youth of the world.